🎞️
Keywords: cinema; movie consumption; VHS photographs; technology; author news; movie memes; retro movies; synth-wave music, vintage movies; vintage films.
Description of their identity
This consumer tribe represents a group of people who show themselves to others from a nostalgic passion for cinema. It is a network of fans of the world of cinematographic spectacle who maintain a retro look in their consumption of audiovisual goods, an issue that they not only expose with their exhaustive knowledge of current films but also from their historical knowledge of directors, actors, and films.
Hence their identity axis: they reveal themselves as people with a nostalgic look inclined to the exhaustive collection of VHS and Beta format films. Being part of the tribe is not only achieved from the knowledge of the industry but also has as a condition the constant acquisition of old goods, either from classic films, devices such as VCRs, or any material that alludes to cinema from its past (posters, sections of newspapers in which the premieres were announced, collectible figures, etc.).
Conversation Topics
Information about cinema; 80's music, movie consumption moments; VHS photographs; technology; retro music; 80's and 90's pop culture; nostalgia; movie memes.
Gender
25% Female; 75% Male
The gender information comes from the metadata of the study conducted. It does not define the identity of the users, other genders are not excluded.
Brands who they follow/interact with

RARE VHS, Vacation Inc, Star Wars, Amazon, Netflix, Space, WEIRD PAUL PETROSKEY, GUNSHIPMusic, NewRetroWave, John Carpenter, Nightride.fm, Timecop1983, SEGA.
What hurts or causes them conflict
The tribe's pain stems from their need to collect ancient goods. It is not just about acquiring the products of the past but restoring them and keeping them in good condition. Metaphorically, the state of the collection can be thought of as the state of your passion. If you neglect it, you are failing to belong to the tribe.
Kind of stories consumed by the tribe
The tribe consumes products from their incorporation into retro logic, so they value any narrative that traces services and products from their unique historical characteristics. For example, the more loaded with historical data a tourist destination is presented or, the more nostalgic development contains audiovisual entertainment, the more connective it becomes with the tribe. So they collect not only objects but also thoughtful experiences.
Google Ads Keywords
"cinephiles phrases" "special for cinephiles" "retro film fans" "nostalgia retro film" "vintage film" "vintage film era"
Facebook Ads Targeting
| Demographics | Interests | Behaviors |
| --- | --- | --- |
| | • Entertainment - Movies : 80s Nostalgia | |
| | • Other interests: StarWars, VHS, Retrowave | |
What social media accounts do they follow?
What podcasts do they listen to?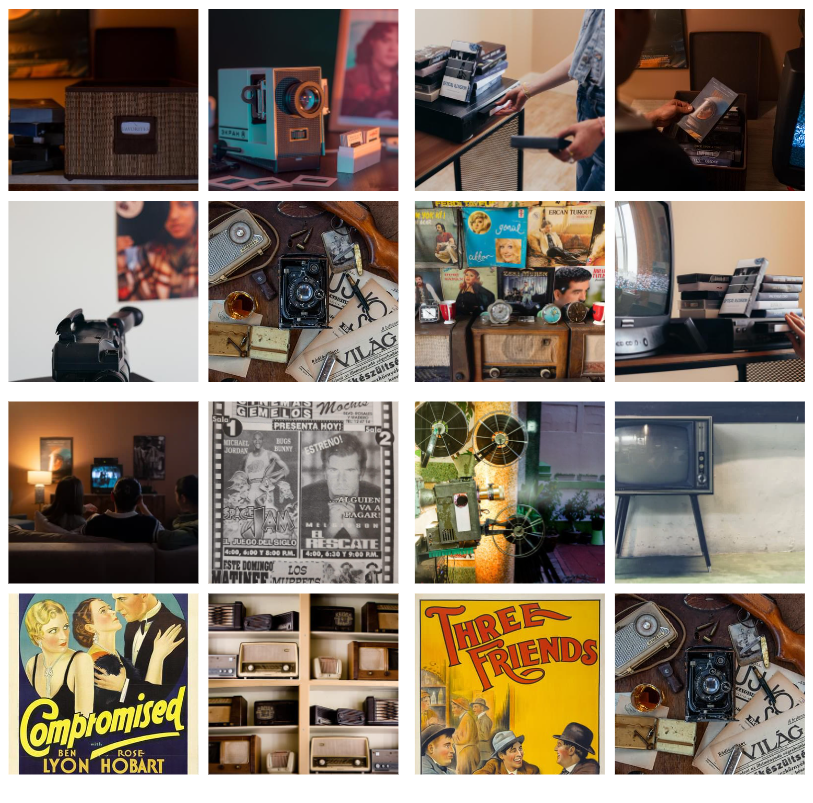 ---
Brands and campaigns that may address this consumer tribe: